Explore, Restore and Revive Bedroom Passion

Powerful Proven Ingredients
Our FDA approved product is an organic, safe herbal supplement containing B3 Vitamins, such as Macca root, Muira Puama & Panax Ginseng.These are known as potent sexual stimulants in Eastern Asia. Expect massive energy, enhanced mood and of course, wild and uncontrollable libido.

You'll start to notice your sex drive becoming more accelerated within the first 30 days of using Libido Xxtreme.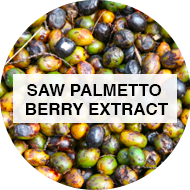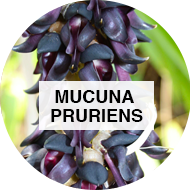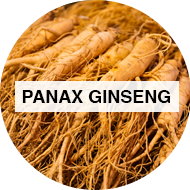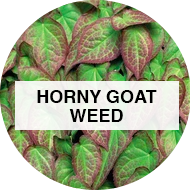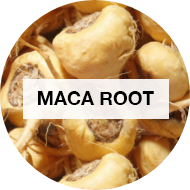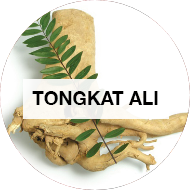 Studies have shown that adaptogens help the body deal with stress more effectively, but they may also help increase quality of life, improve longevity and protect neurological health
All Ingredients: Horny goat weed, Macca root powder, Mucuna pruriens extract, Polypodium vulgare powder, Tongkat Ali root powder, Saw palmetto berry powder, L-Arginine HCL, Panax Ginseng root powder.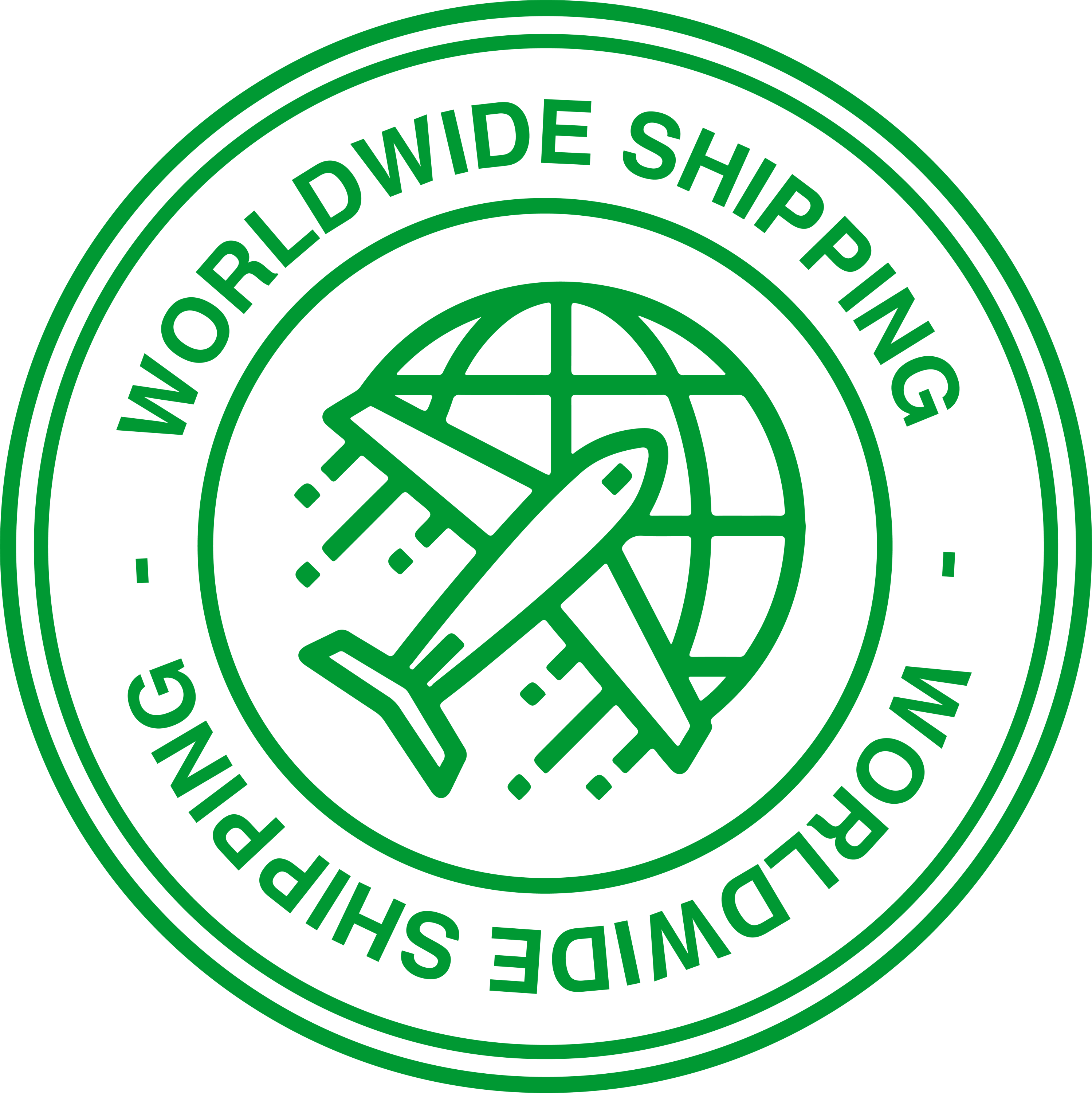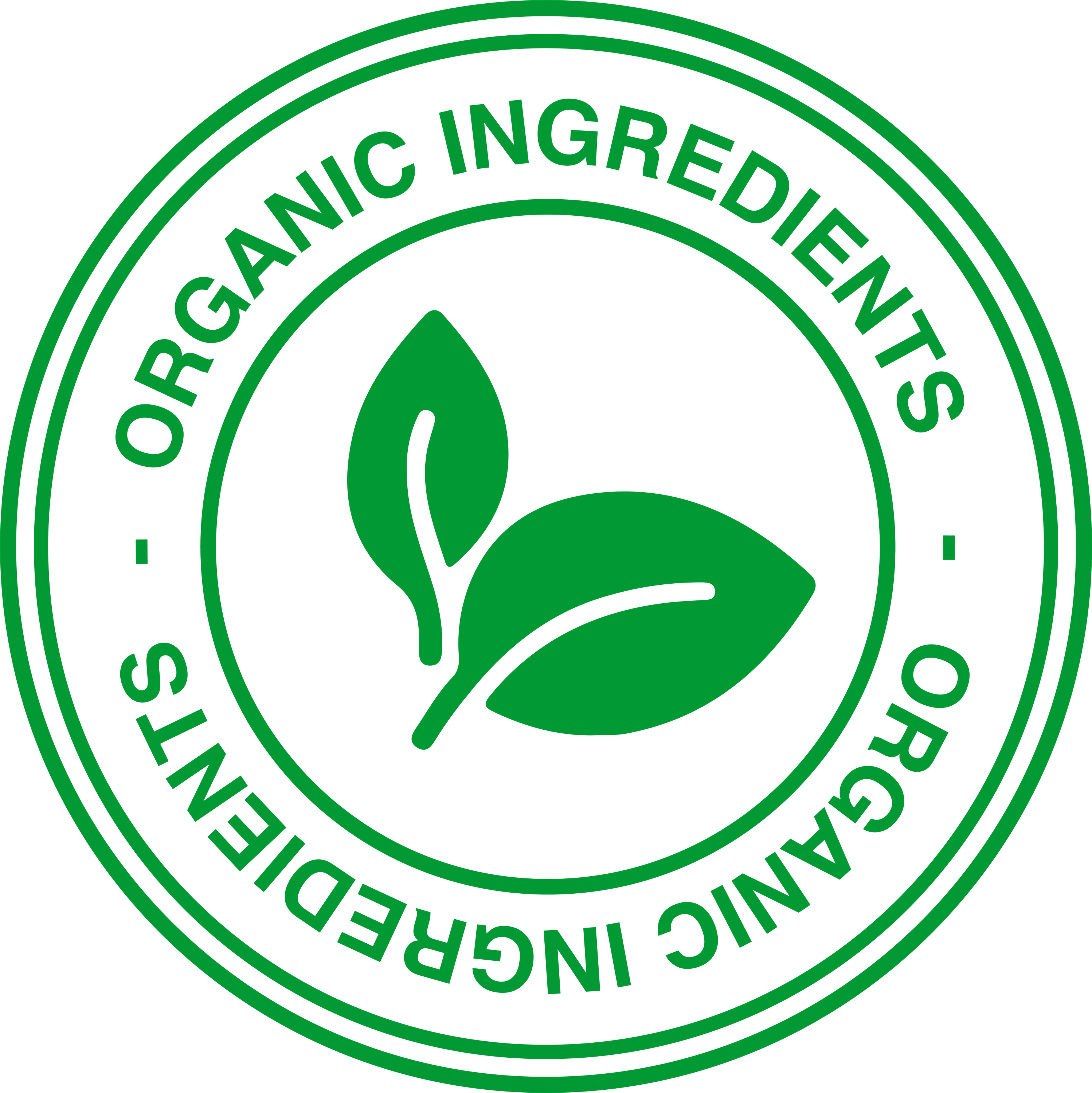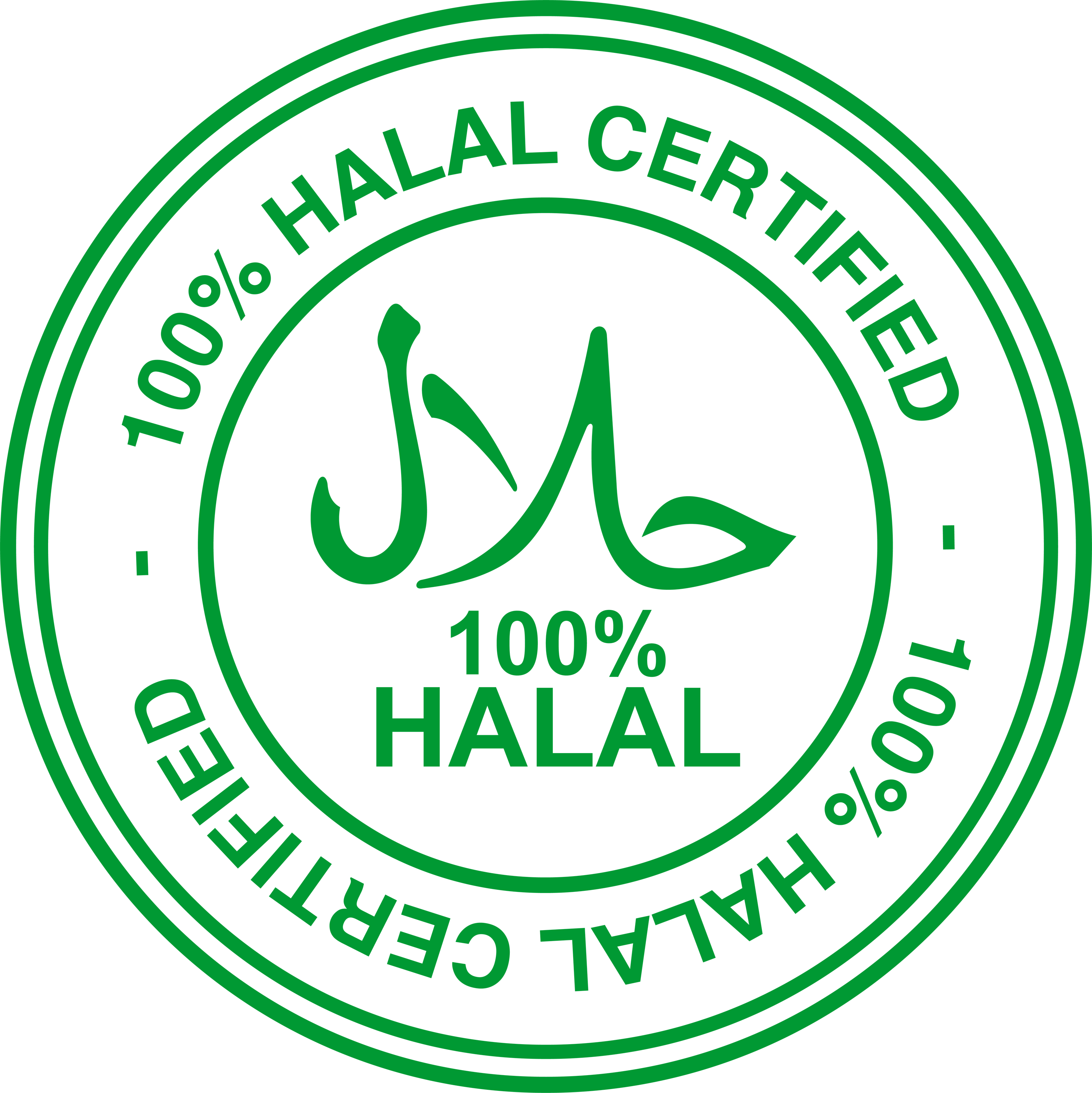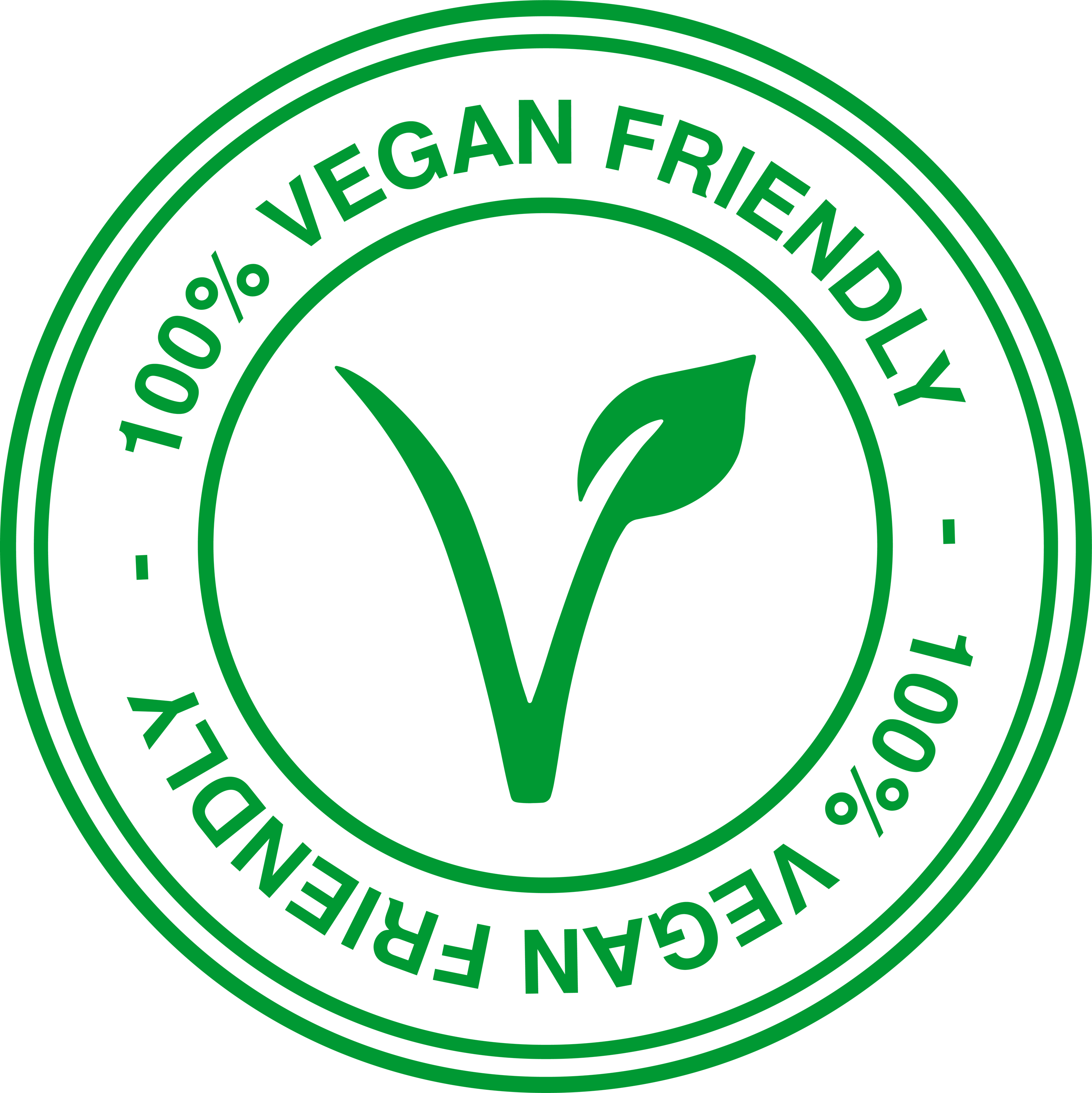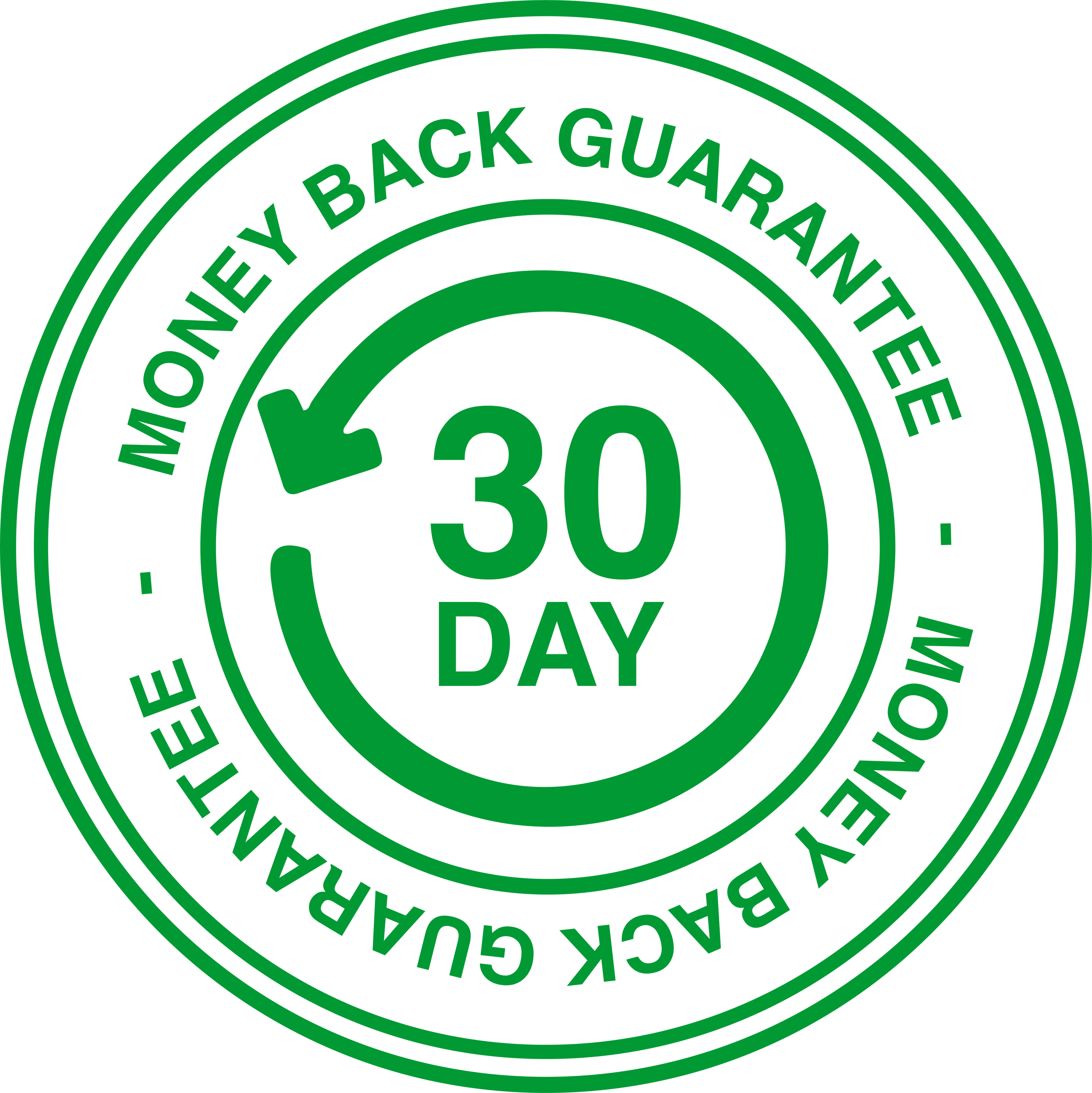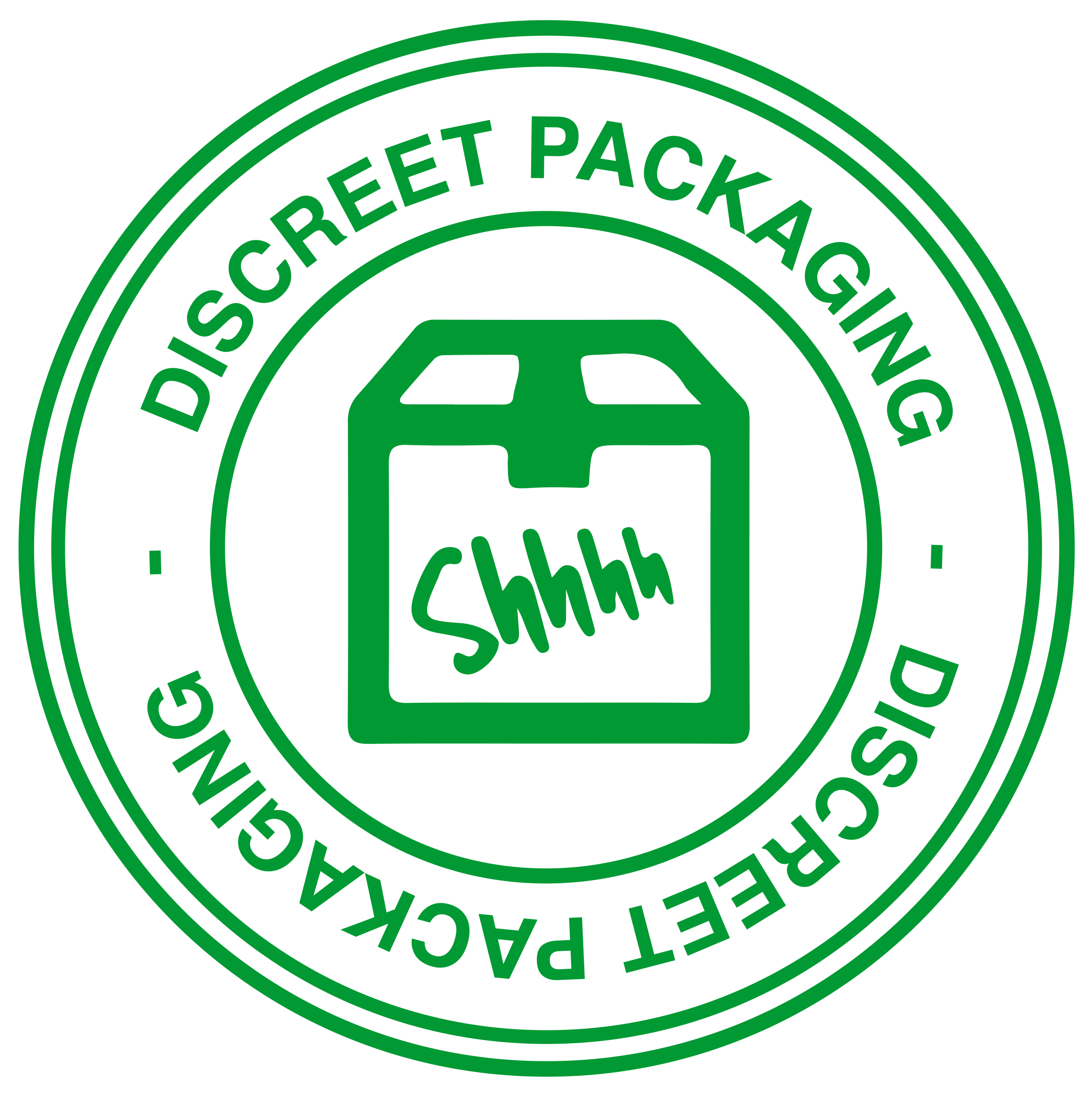 Might Also Be Interested In
Free Nutrition Advice Line
Our Nutrition Advice team answer many thousands of questions and queries that come in by phone, letters and e-mail. Each one is answered individually in absolute confidence.