Achieve your weight-loss goals!

Keto Max contains MCT Oil Powder, which supports the fat burning state known as ketosis, along with essential vitamins and minerals which helps maintain and stabilise your metabolism.

Because of our unique blend of natural, synergistic ingredients that include essential vitamins, Keto Max help to boost your energy levels, elevate your moods, reduce stress levels, aid cognitive function and improve your overall skin quality.

Powerful Proven Ingredients
Our FDA approved product is an organic, safe herbal supplement that combines effective ingredients such as MCT Oil, tree nuts C8 & C10 in addition to a selection of Vitamins and Minerals. The perfect formula to start your Ketosis diet.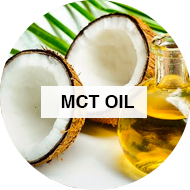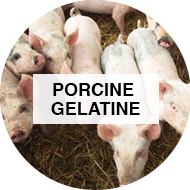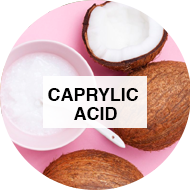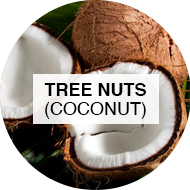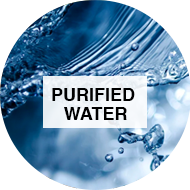 Take 1 or 2 capsules after a meal or with a glass of water
2000mg capsules x 60 = 1 x Bottle
This product is not intended to diagnose, treat, cure or prevent any disease.
Please consult with your Health Care Professional before taking any dietary supplements, especially if you are pregnant, breastfeeding or have a serious medical condition. Please make sure you aren't allergic to the natural herbal ingredients
Do not exceed the recommended dosage stated on the bottle.

We are unable to guarantee that this supplement will work for everyone.
As with all-natural products some people may see more benefit than others, on very few occasions some people may see no benefit at all, with the product making no difference. Which is why we say we always suggest trialing for 30 days to notice a difference.
Please take this fact into consideration before ordering.
Printed label may vary slightly in design, text and colour from bottle label (picture) shown in this listing.
All Ingredients: Medium chain triglycerides, caprylic acid, porcine gelatine, purified water, Tree nuts (coconut) Caprylic Acid(C8) & Caprylic Acid(C10)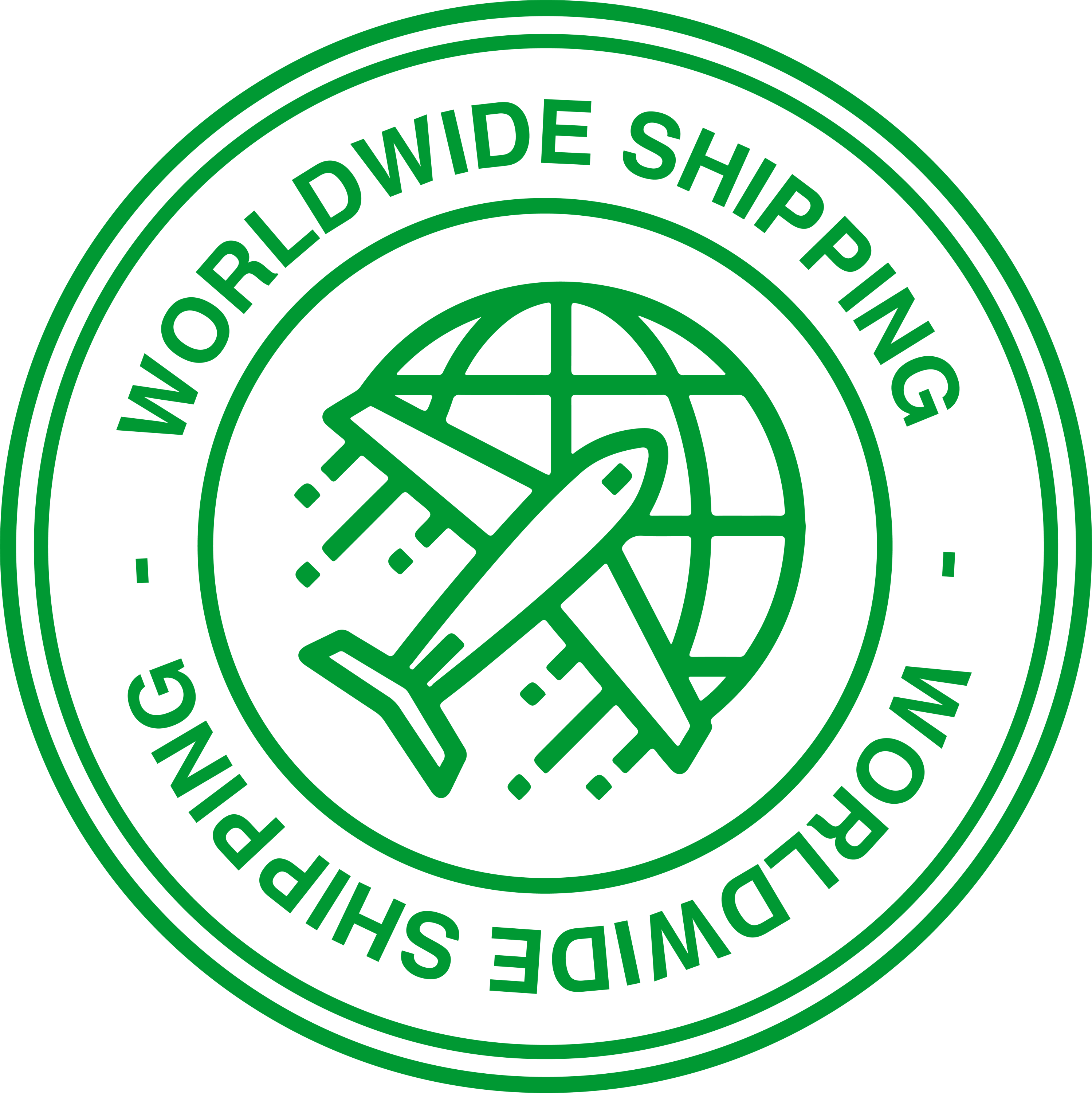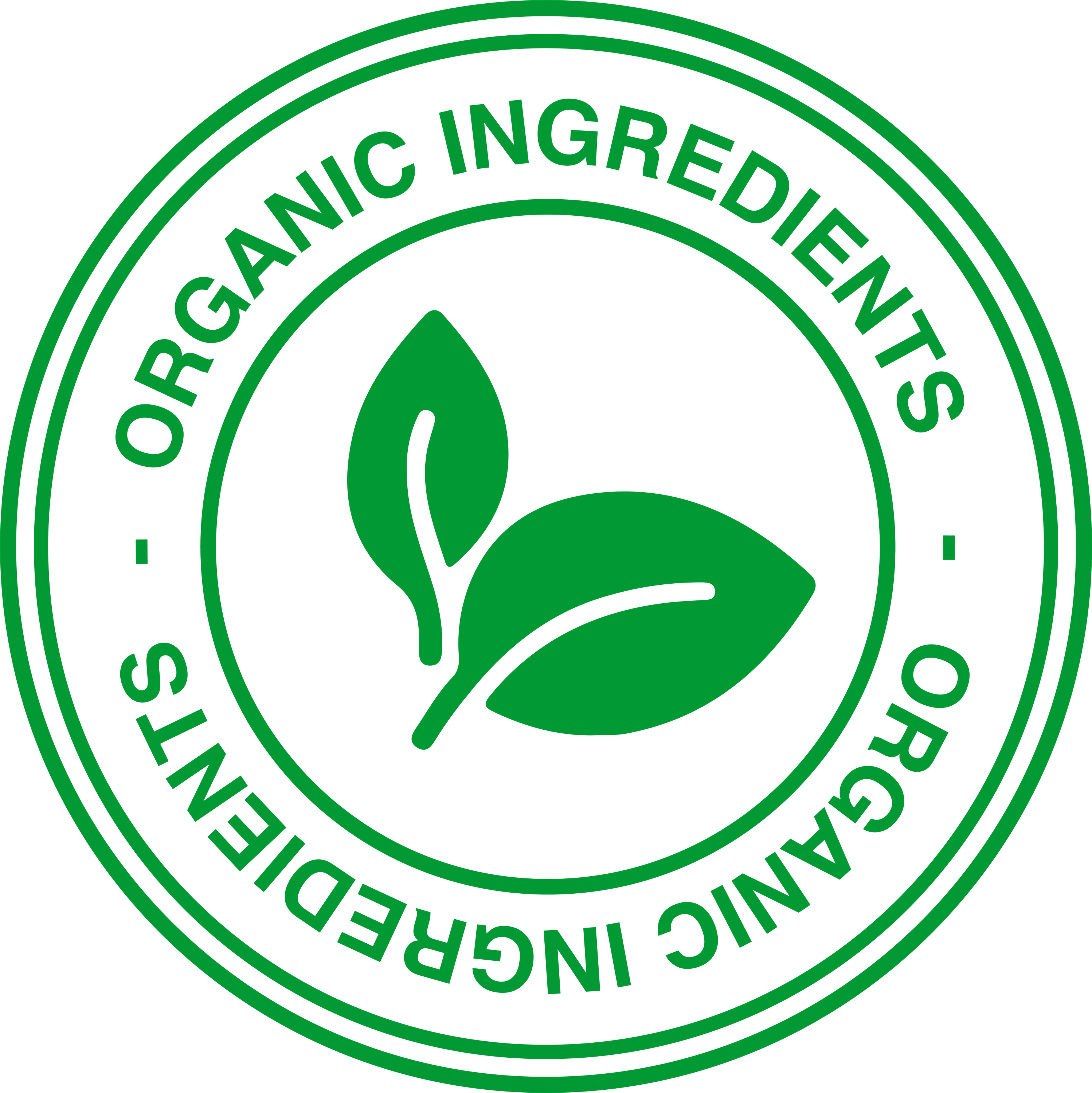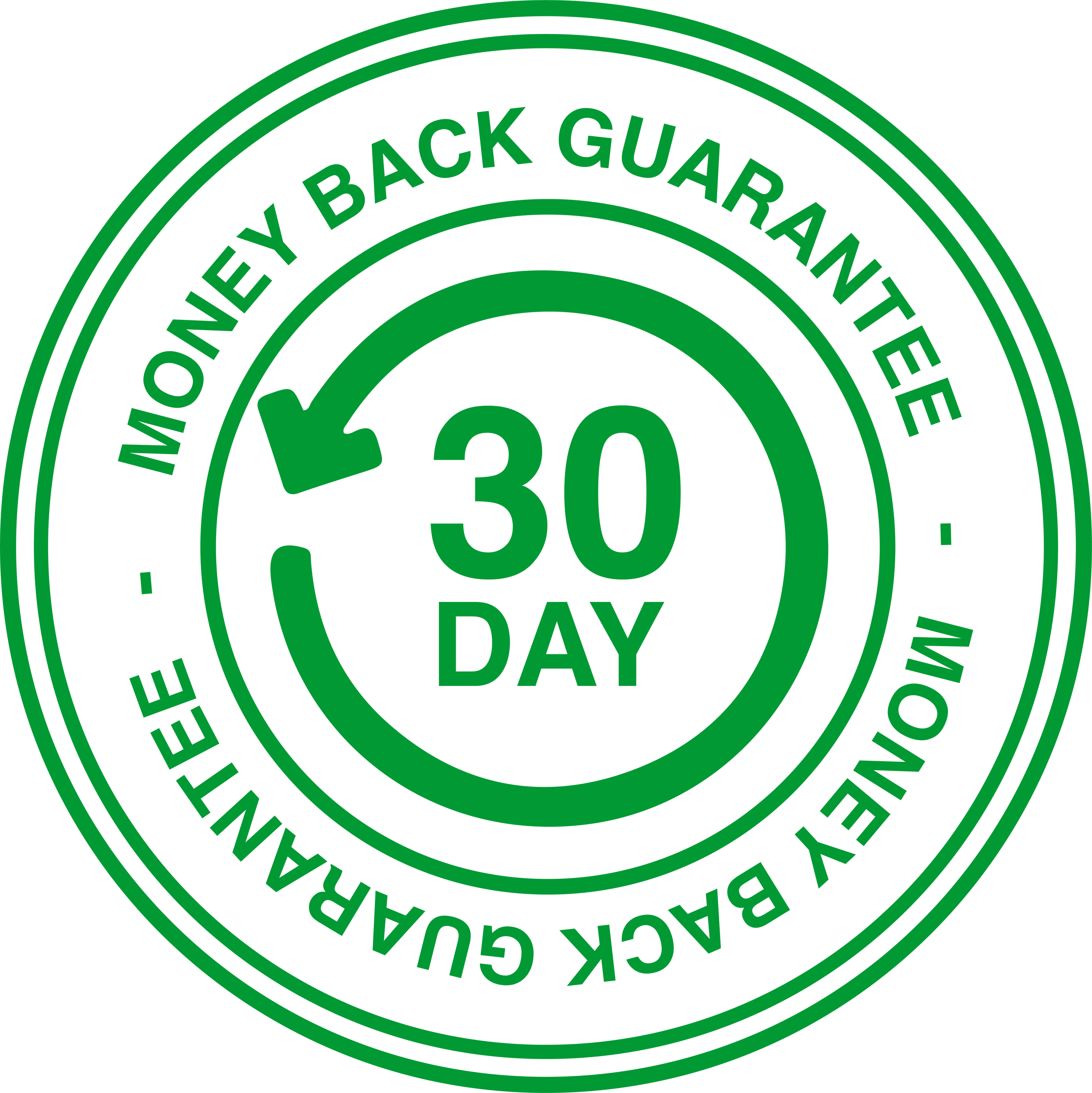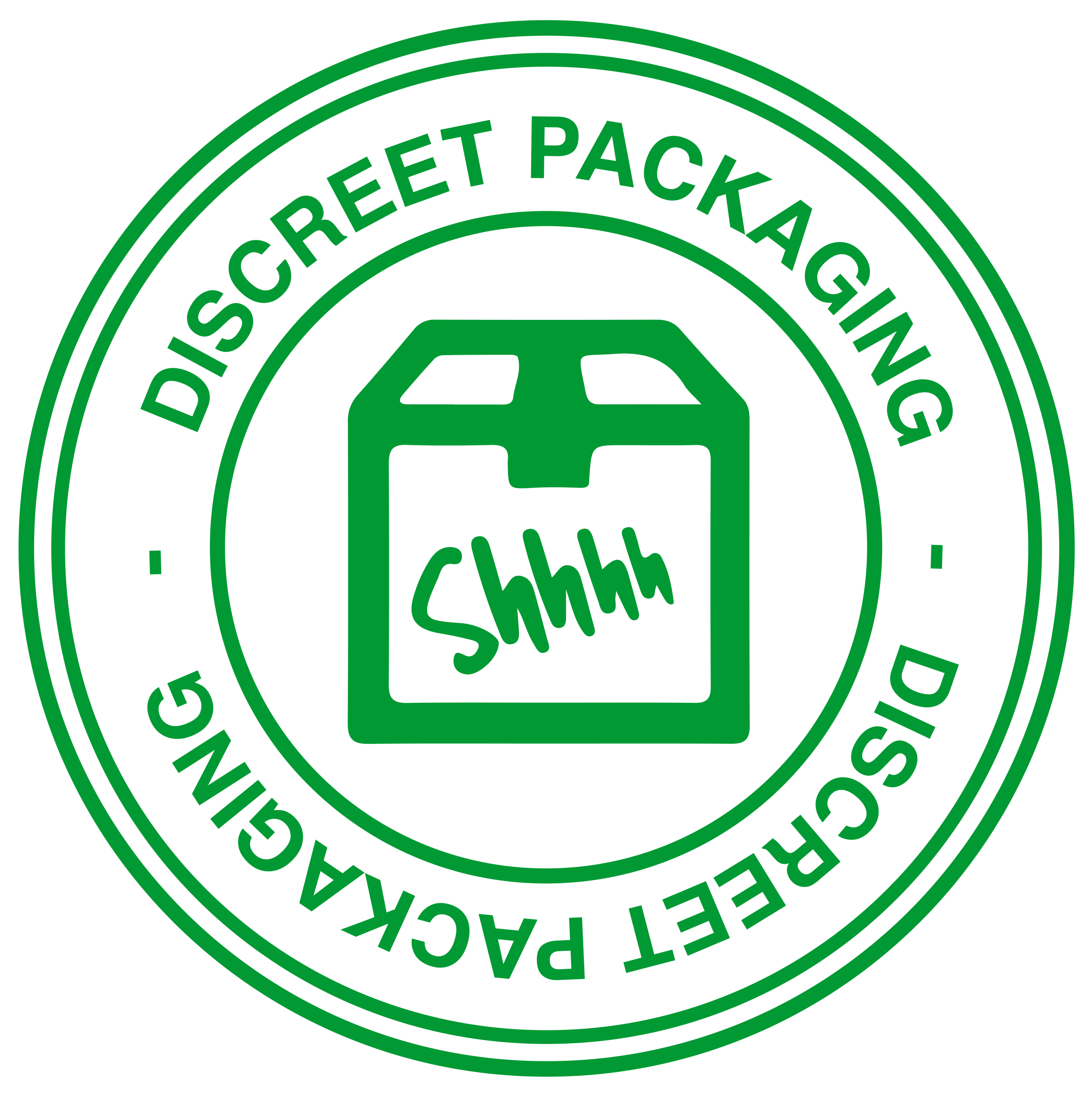 Might Also Be Interested In
Free Nutrition Advice Line
Our Nutrition Advice team answer many thousands of questions and queries that come in by phone, letters and e-mail. Each one is answered individually in absolute confidence.