Look Sexy & Feel Self-Assured
Be empowered by our Brazilian BumBlast, designed for the health-conscious woman who wants to look sexy and radiant the natural way.

No synthetic chemicals or drugs are needed for a breathtaking body. Our potent blend of all-natural plant ingredients nourish and revitalise your body for optimum energy, wellbeing and results.

No longer do you need to take unnecessary risks with the potentially lethal risk of butt implant surgery to get the hips and bum you desire.

You'll start to notice your curves becoming more accentuated within the first 3 months of using The Brazilian BumBlast, often after only 30 days.

You will see results without ever having to go to the gym and do endless squats. However, the results are magnified when combined with a solid workout routine.
Every body is uniquely different. Our solutions work over time to provide real, long term results. We suggest at least a minimum 4 weeks to start seeing results as your body adjusts and rebalances.
Active Natural Ingredients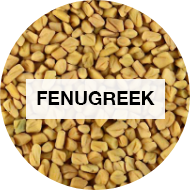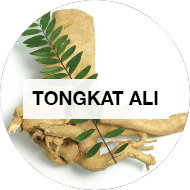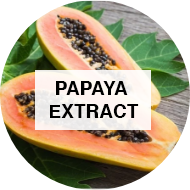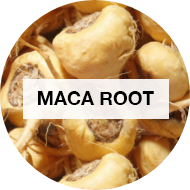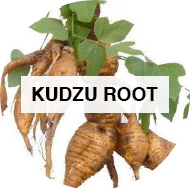 Studies have shown that adaptogens help the body deal with stress more effectively, but they may also help increase quality of life, improve longevity and protect neurological health
All Ingredients: Herbal extracts such as Fenugreek, Aguaje Extract, Maca extract, Tongkat Ali extract, Papaya extract, Kudzu extract, Vegetable gelatin, Maltodextrin, Silica, Magnesium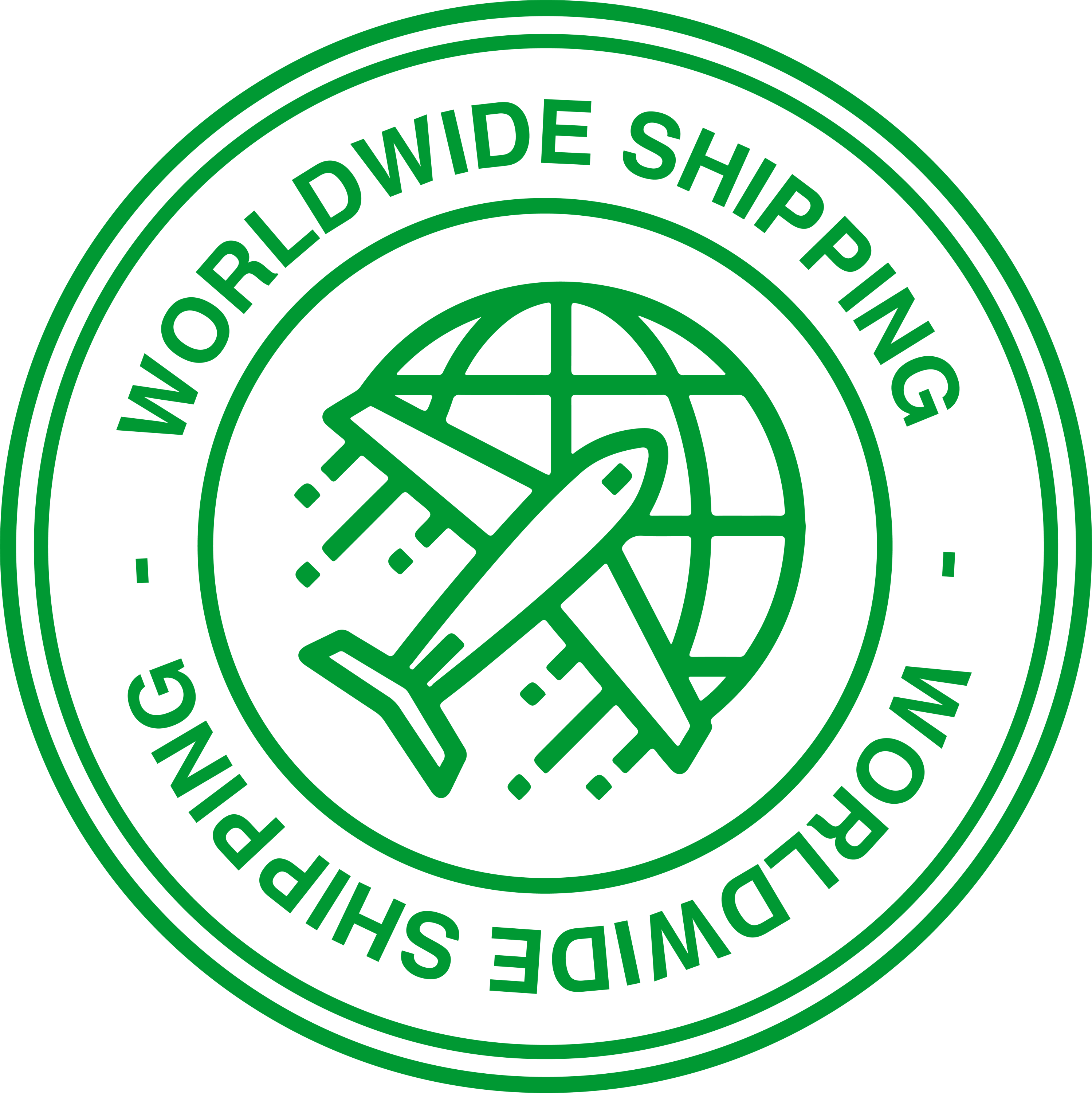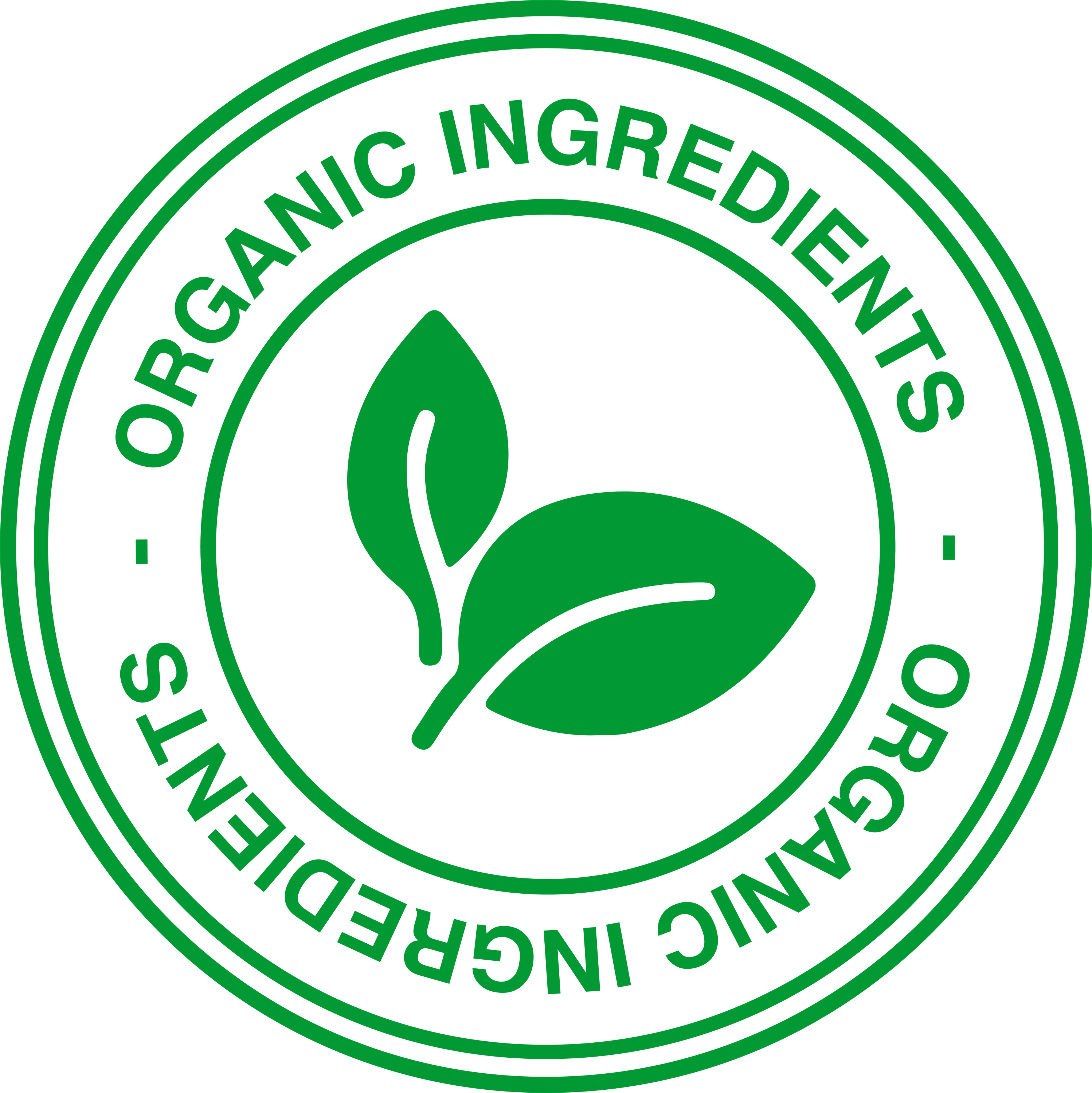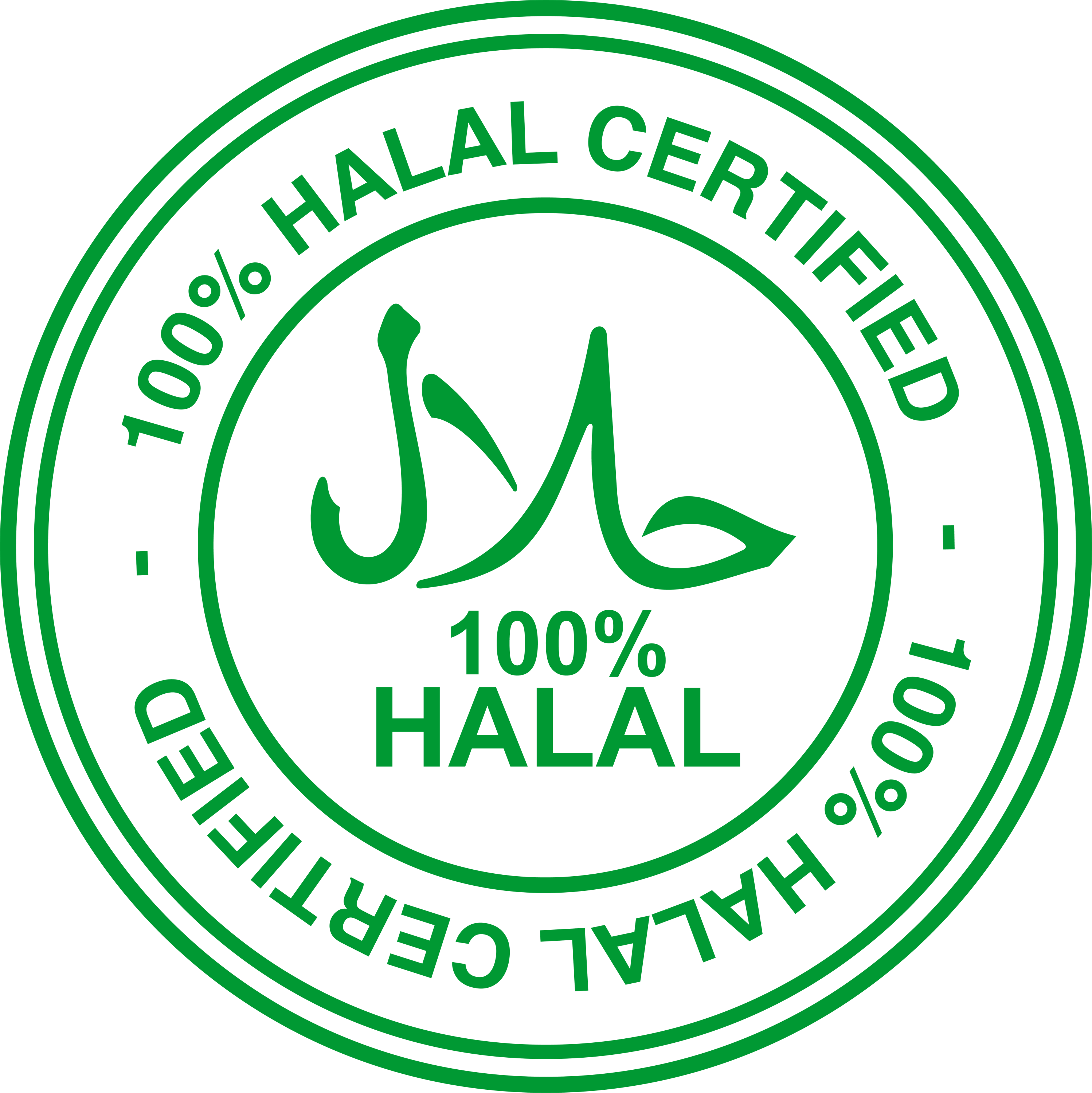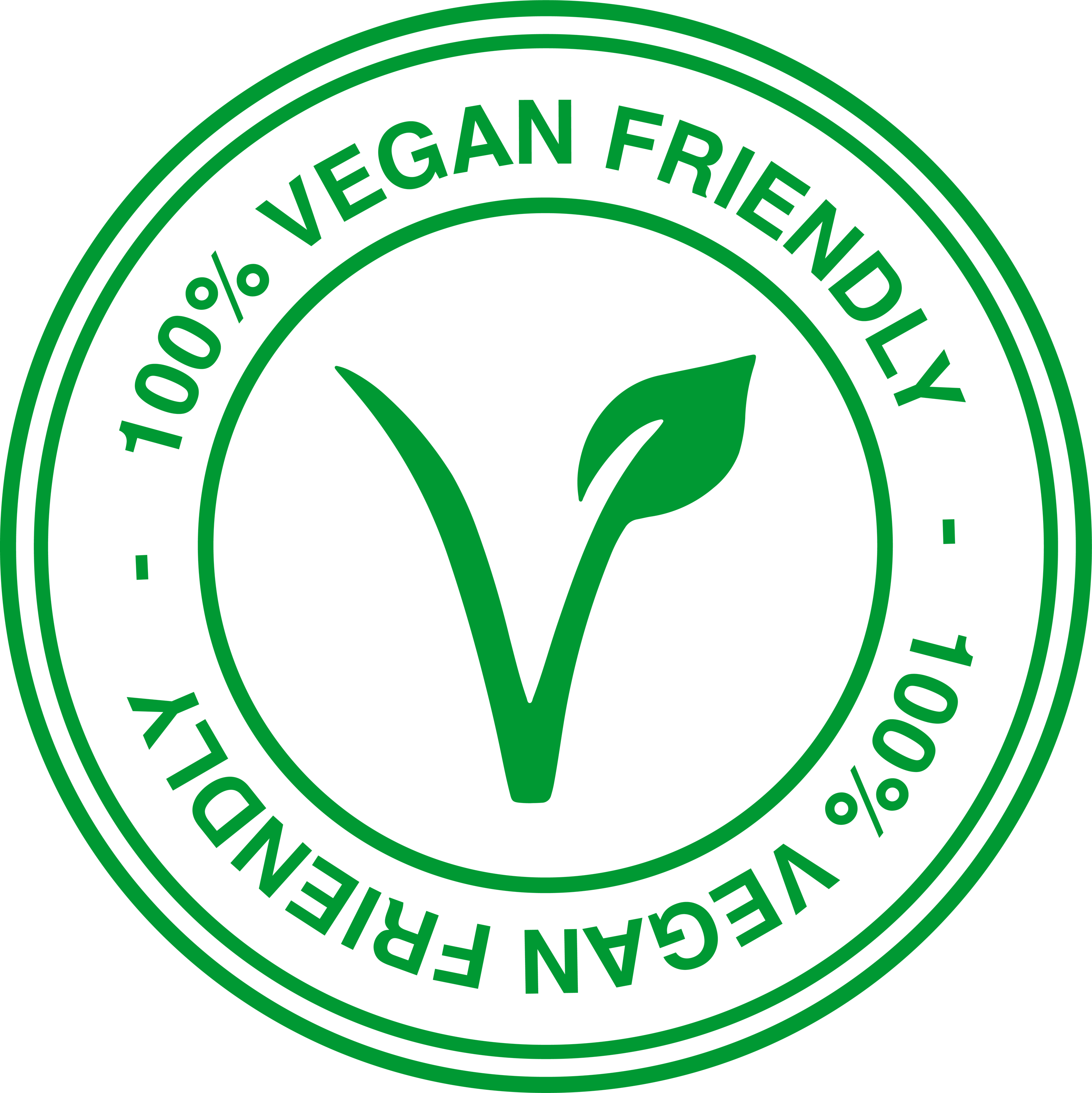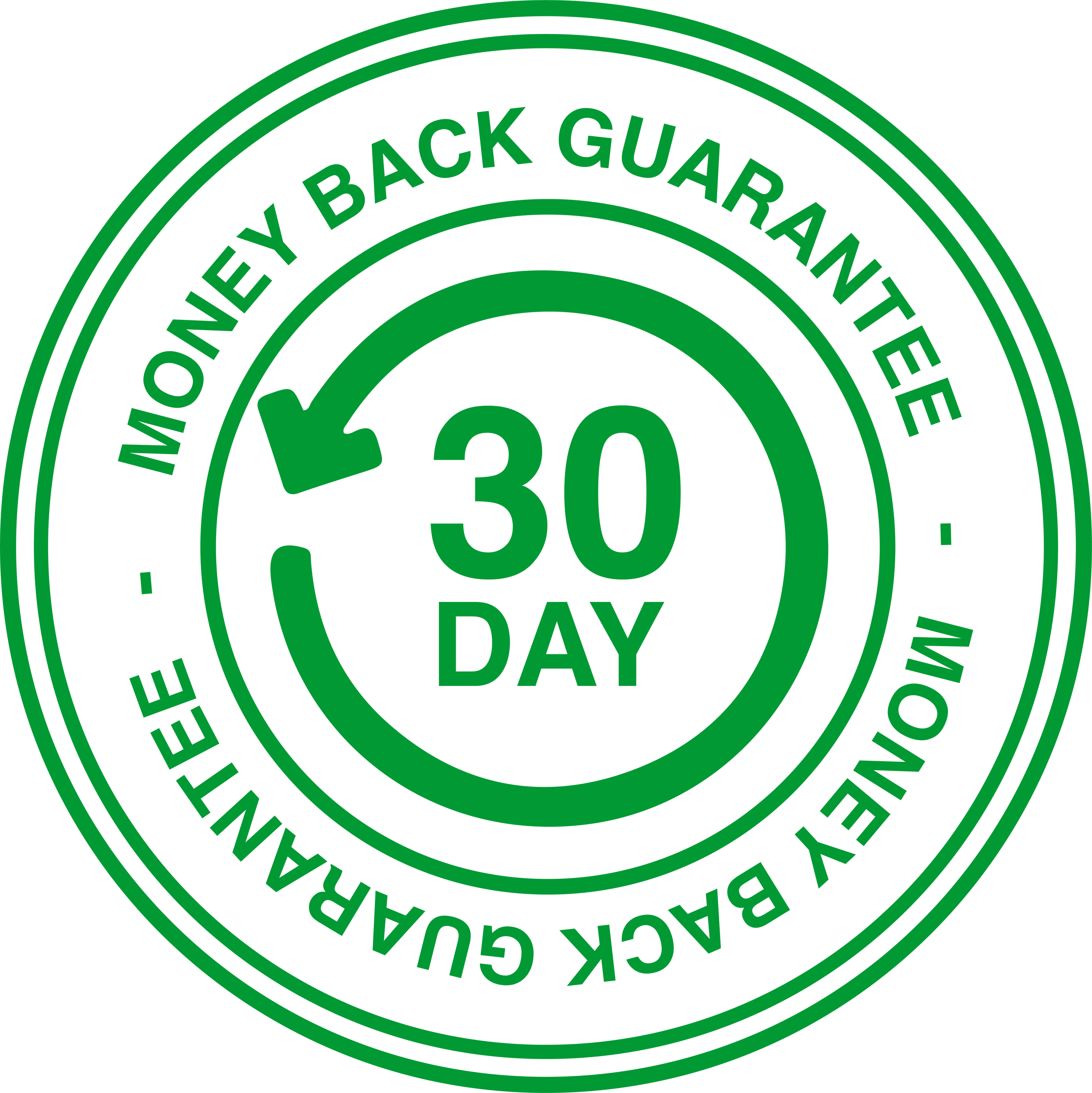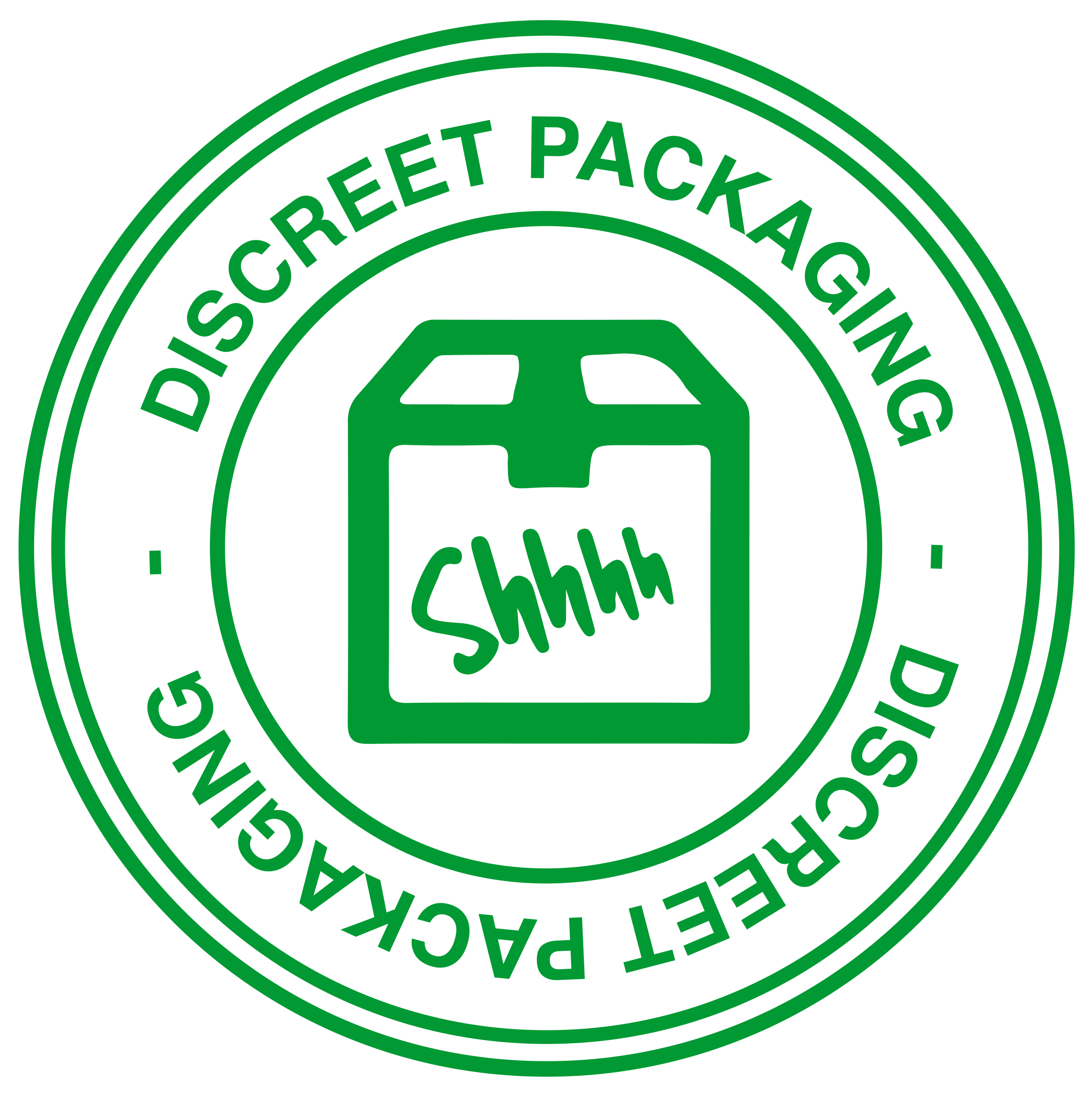 Might Also Be Interested In
Free Nutrition Advice Line
Our Nutrition Advice team answer many thousands of questions and queries that come in by phone, letters and e-mail. Each one is answered individually in absolute confidence.