We are Grab Me One Supplements
Grab Me One® develop, manufacture and provide a wide range of sexual wellness & personal care products .
We are committed to creating products that offer real quality at affordable prices. Our strong portfolio of innovation own name brand products are a great example of presence in the market place.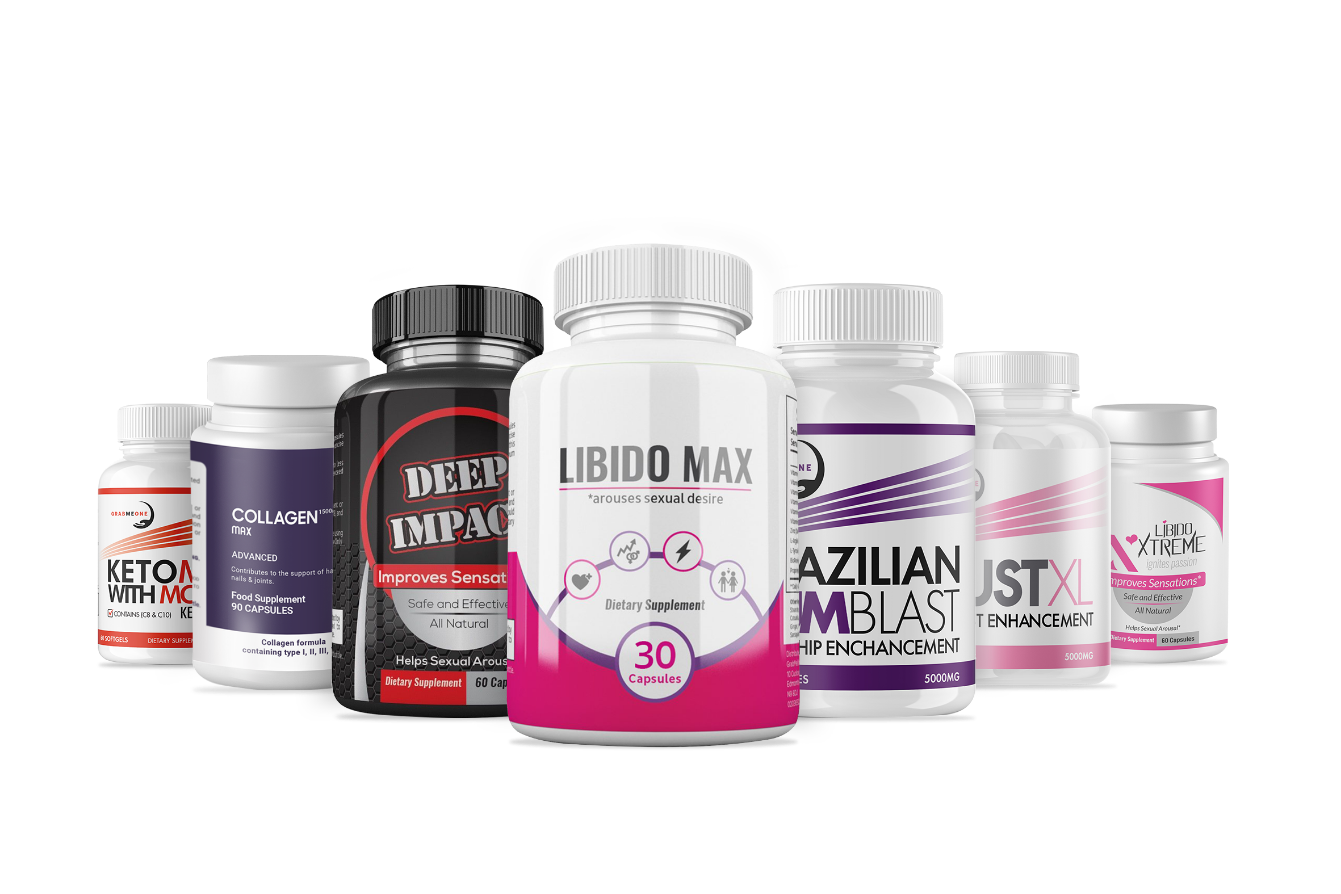 Grab Me One® are largely driven by a desire to provide a unique customer experience, our foundations are built from the insight and data executed through our integrated technology and expertise & widening access to niche products by empowering both men and women all over the world.
We are dedicated to delivering the very best also having an onsite blog led by our team of experts. Whatever your personal care concerns or questions are, we have a bank of product lines and educational content to help you feel better and become more!