Empowering individuals with discreet, all-natural solutions for personal challenges and growth..
At Grab Me One, we understand that many of us go through difficult issues such as fat loss, body odor, bad breath, or low sex drive at some point in life. Recognizing that some individuals may feel too shy to purchase products in stores, we are here to provide a solution.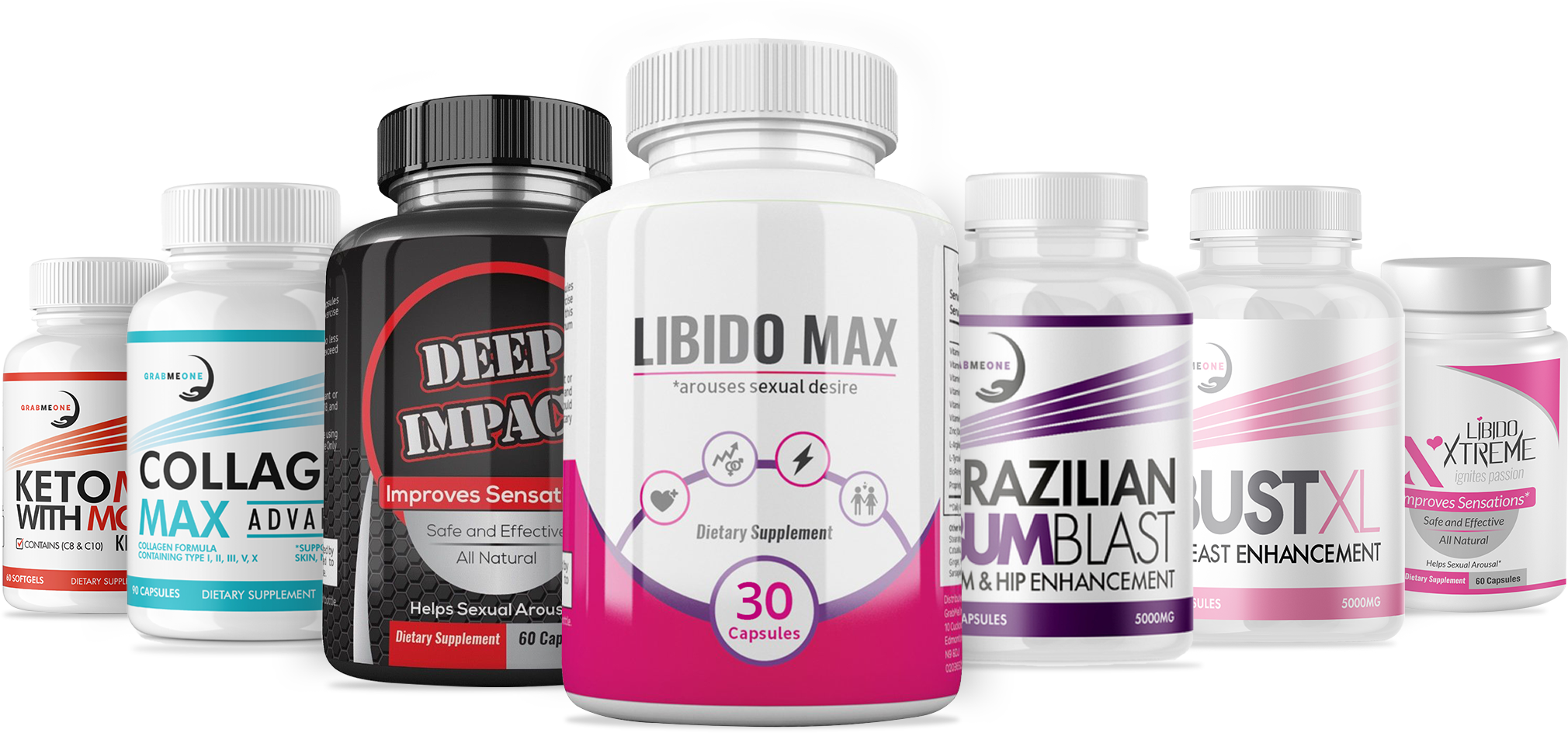 We've developed a revolutionary line of 100% all-natural herbal supplements specifically designed to assist shy men and women in tackling their problems whilst maintaining their personal and private lives behind closed doors.
Our products are crafted with organic ingredients, packaged discreetly, and shipped worldwide. By doing so, we have successfully helped thousands of satisfied customers worldwide in their journey to feel better and become more from deep within.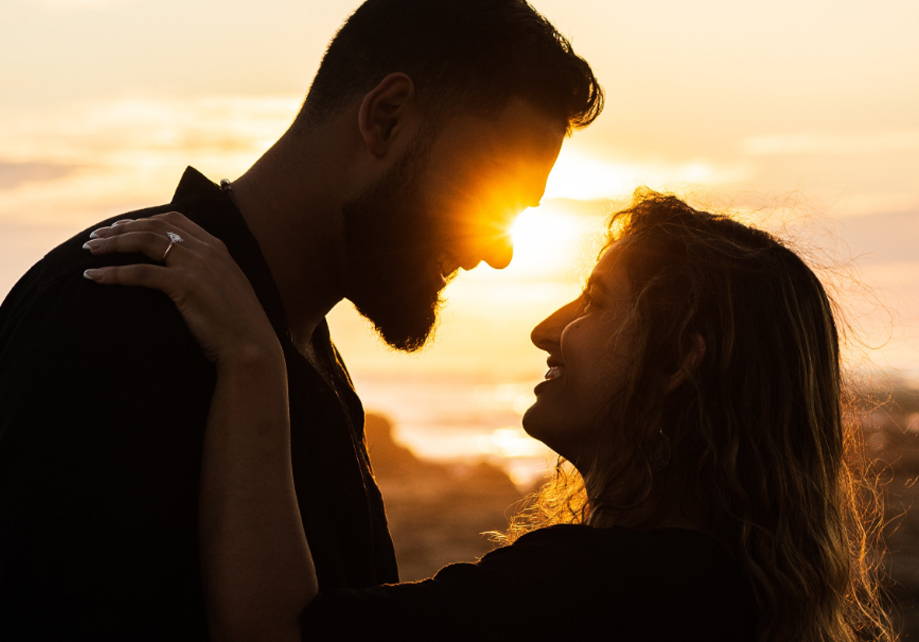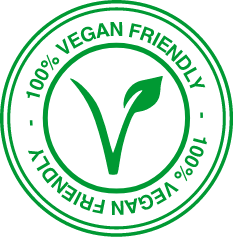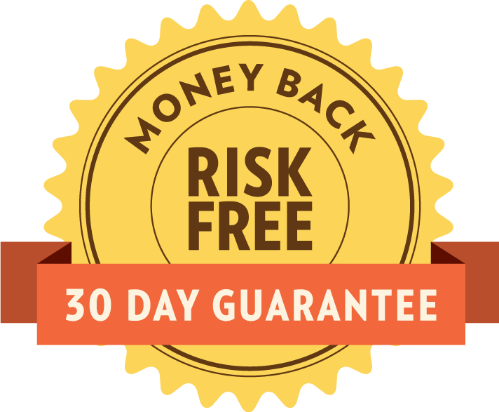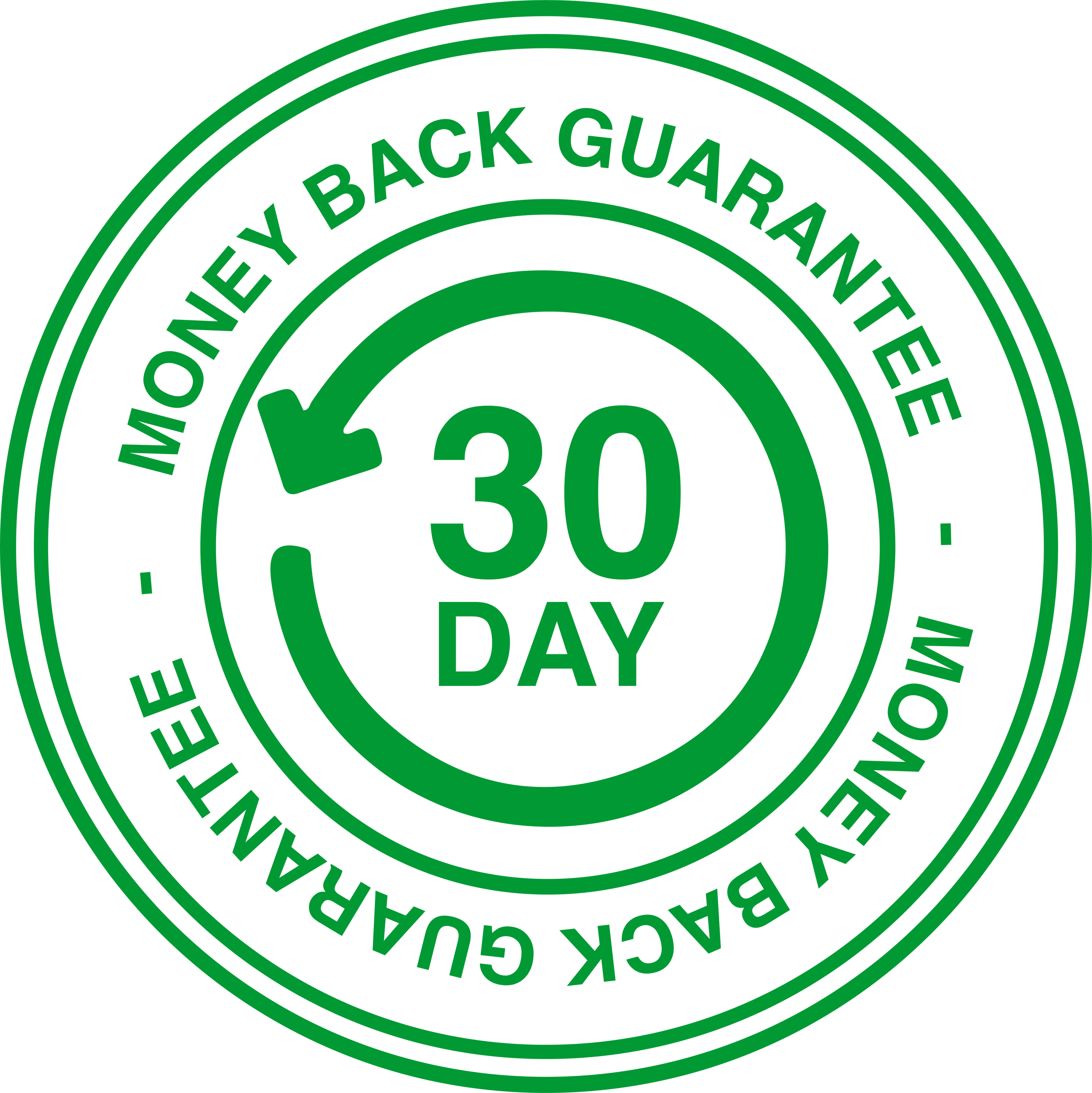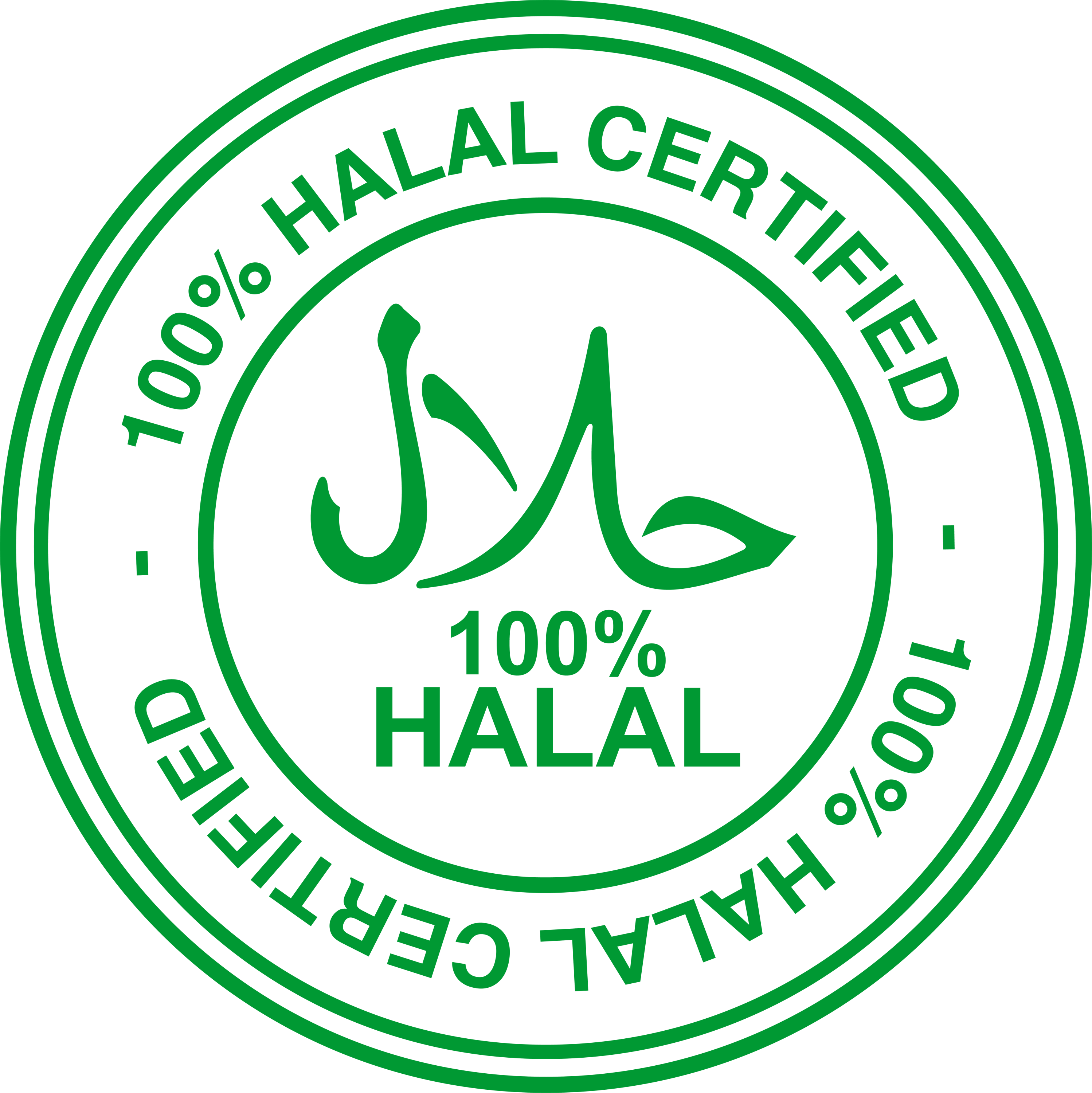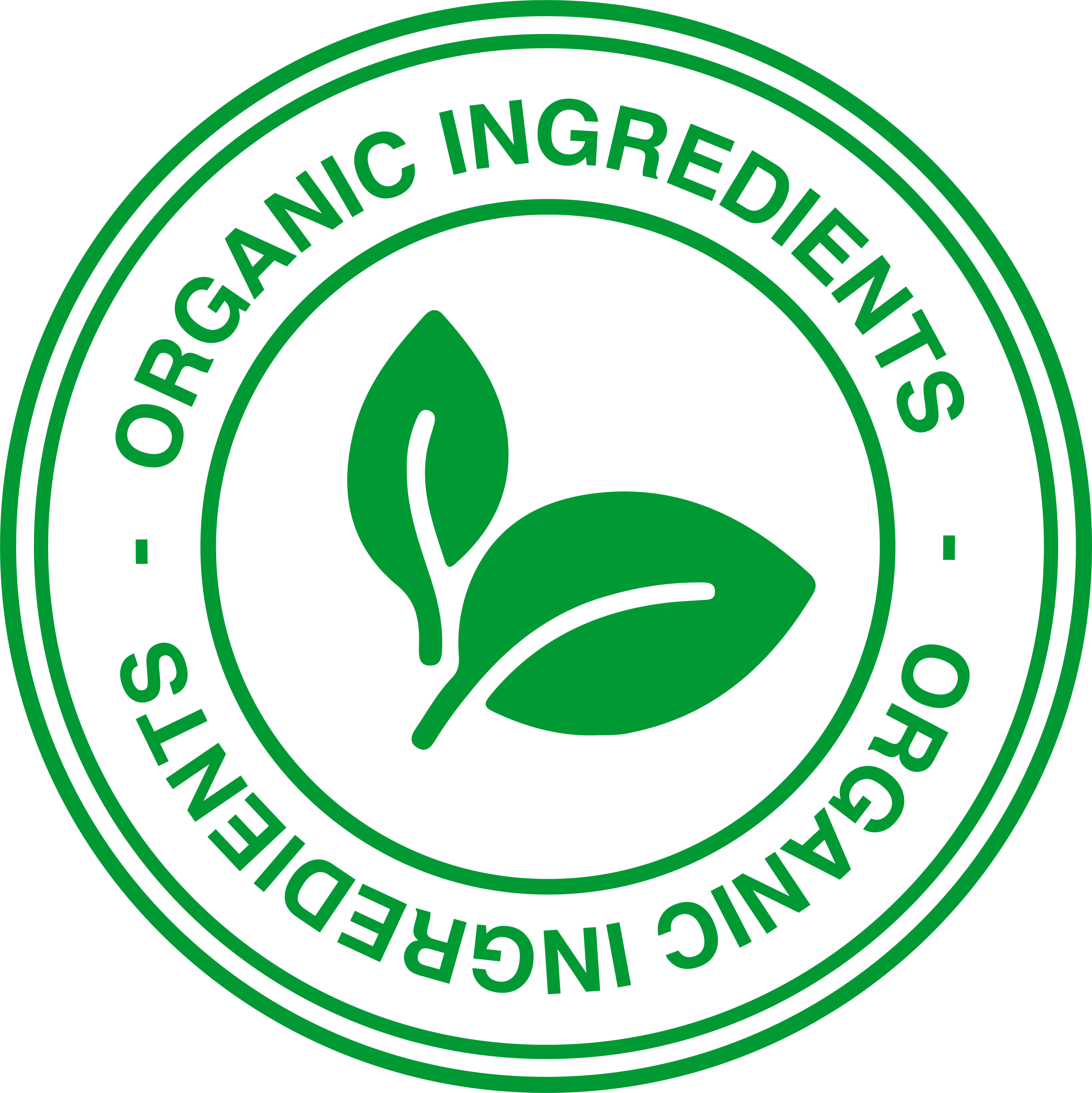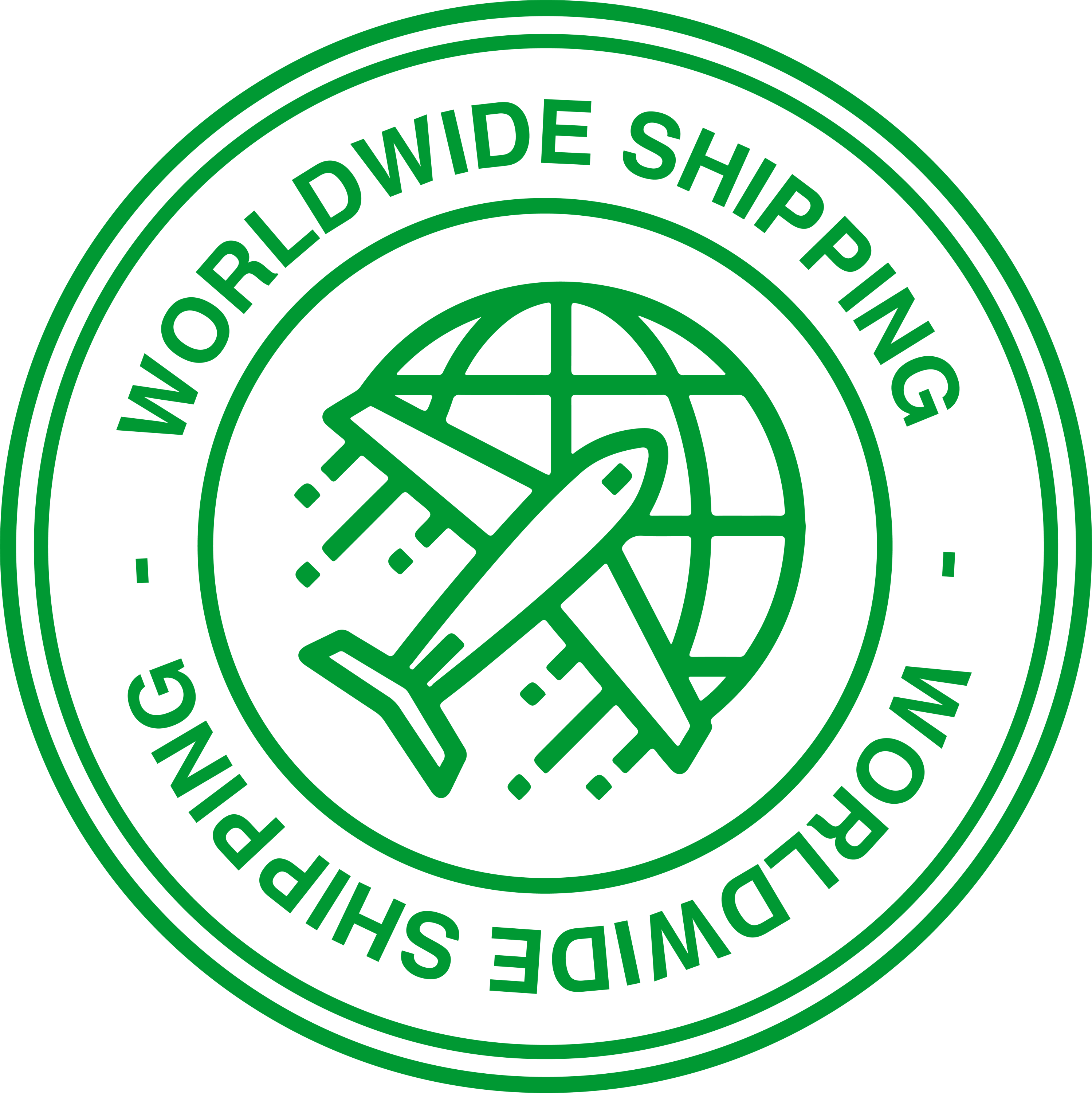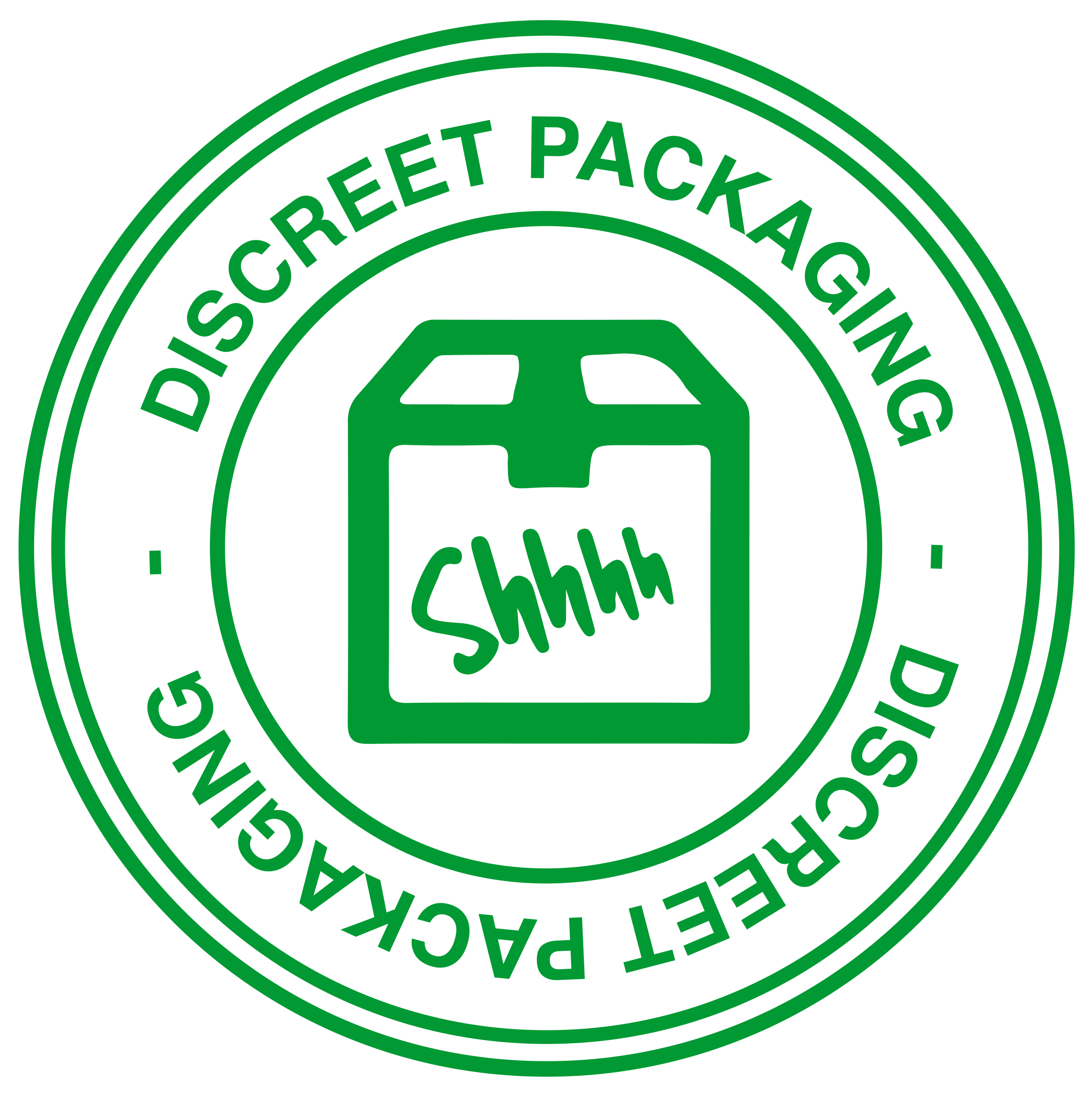 Certified Halal & Vegetarian Supplements That Work!
We ensure to conform to Vegetarian and Halal requirements, and many of our products are also Vegan too. Our products go through stringent testing to ensure your dietary needs are met. All of our products are made in the UK using only premium natural ingredients.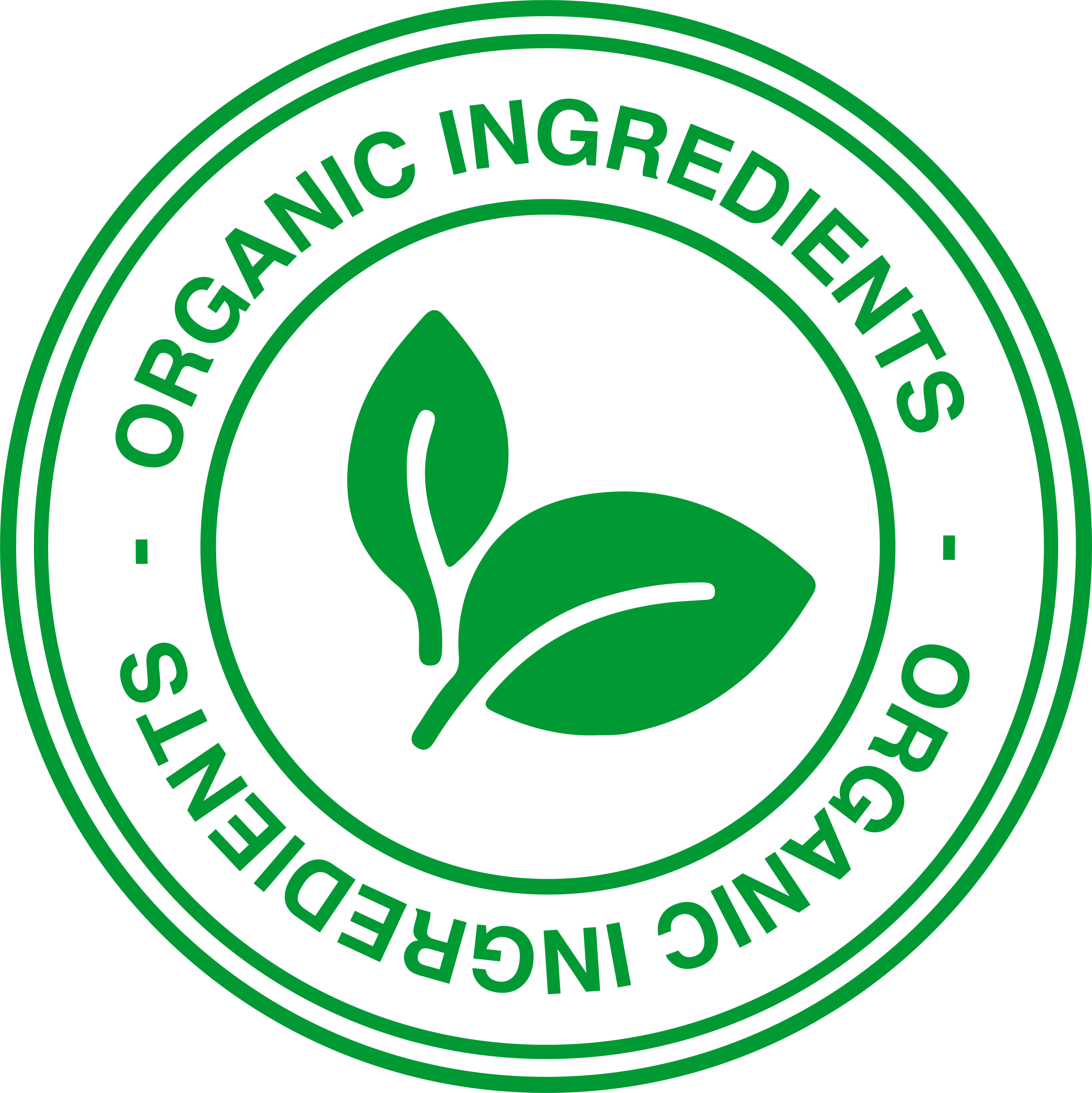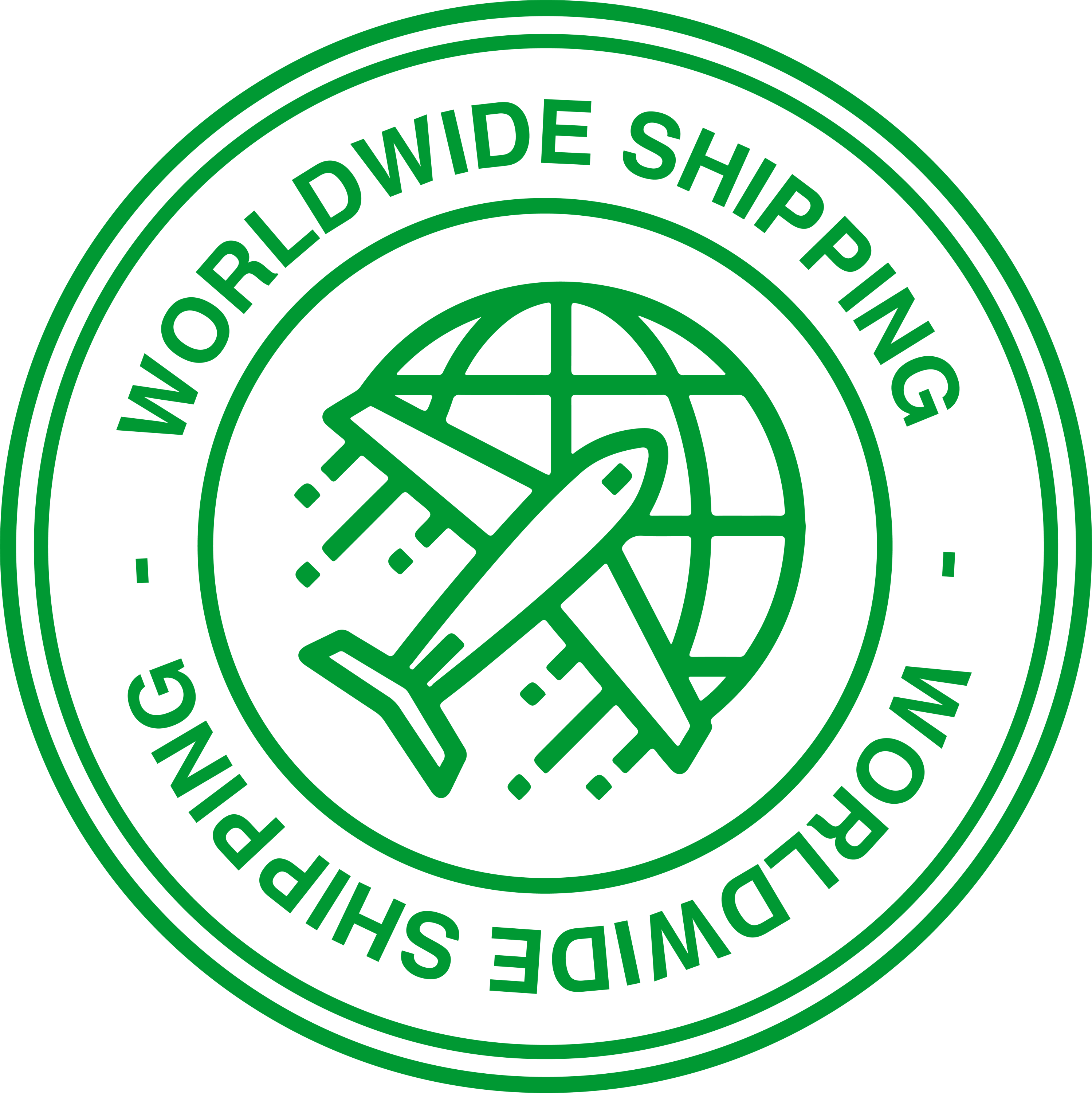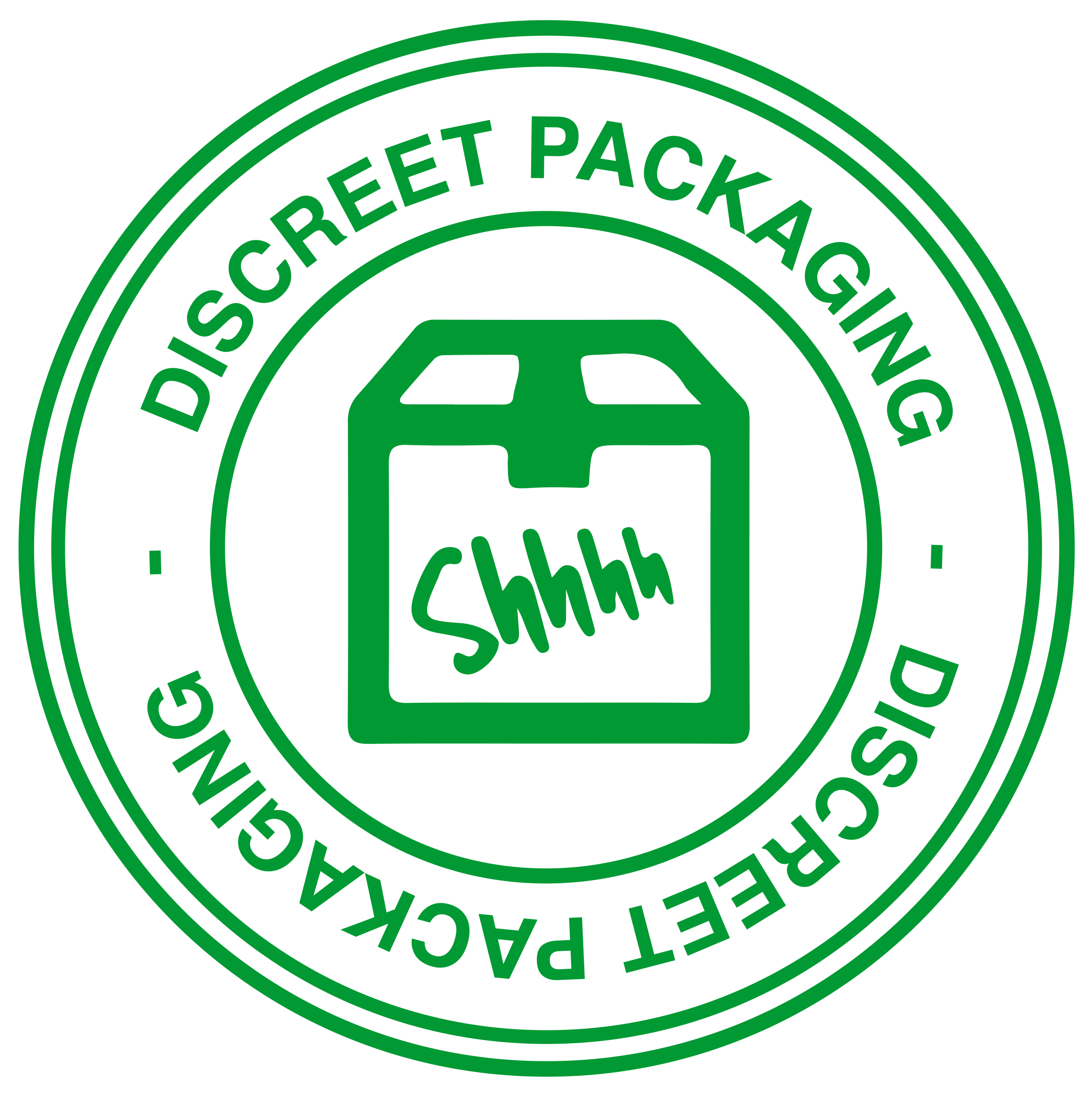 What our customers are saying:
"I have tried a number of Enhancement pills, these are by far the most effective. I take one pill a day just after breakfast together with my other regular supplements."
By Pro_Q (Customer Review)
"Works wonders. I have been taking these for a 3-4 months now, and very happy with purchase. The tablets are high quality tablets and easy to swallow."
By Brenda Webb (Customer Review)
"Have used Grab Me One for some time now, no fussy packaging just as it should be- always arrives on time & excellent female products that do work."
By Katie Hall (Customer Review)
"Bought the Libido Max and well let's just say......
We both drowning here (wink)"
"Great product already noticing increases in my libido and generally feeling more energy day to day. Delivered in 48 hours, decent price. Very Happy"
By Steven Harley (Customer Review)
Our Best Selling Products